Carefully Curated
Products
We are a Canadian Distributor of Quality Baby, Gift, and Toy Brands.
Fill out a wholesaler application today.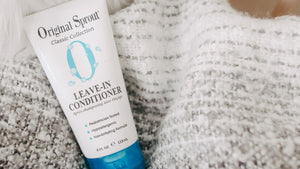 SHOP
Original Sprout Products
Family-friendly, safe, and soothing products made with natural and organic ingredients.
Shop Original Sprout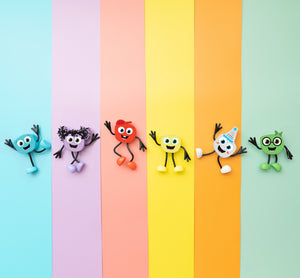 SHOP
Glo Pals
Nurture your child's imagination through pretend play and hands-on-activities. It's time to start making more memorable moments together, Pals!
SHOP GLO PALS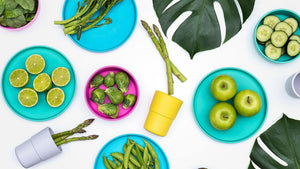 SHOP
Bobo & Boo Plant-Based Dinnerware
You have to feed your kids, but you don't have to do it on ugly plastic dinnerware.
Shop Bobo & Boo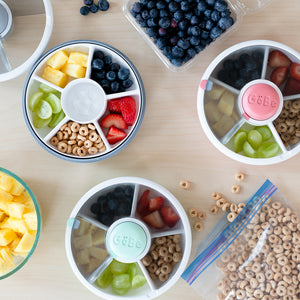 Shop
GoBe Snack Spinner
The only spill proof snack container that allows you child to choose between five different snacks with the push of a button, all while reducing spills and mess!
Shop GoBe Snack Spinner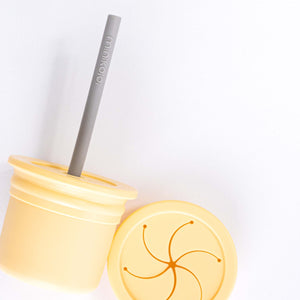 SHOP
Minikoioi
Minikoioi is the eco-responsible tableware for children! Discover non-slip plates and bowls, flexible bibs and cups and silicone snackers and pacifiers.
Shop Minikoioi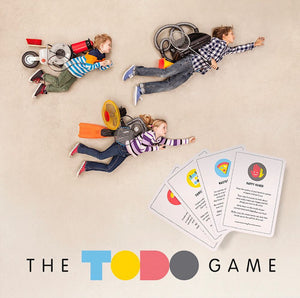 SHOP
The ToDo Game
Disconnect. Reconnect.
The ToDo Game is an award winning*, screen-free way to help families spend more quality time together!
SHOP THE TODO GAME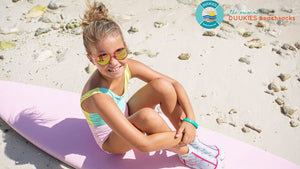 SHOP
Duukies Beach Socks
Duukies swim socks offer protection against hot sand, sunburn, sharp shells and stones, and they are slip resistant.
Shop Duukies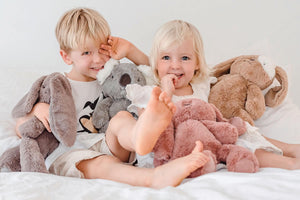 SHOP
O.B. Designs
O.B. Designs create toys and nursery decor that is beautiful, functional, ethical and of the highest quality.
Shop O.B. Designs

Moi
Moi's primary focus is creating stylish and funky clothes for children with a dash of attitude to inspire sustainable living, being free and full of desire to make the earth a better place.
Learn about Moi
Antebies
Transforming underwear and loungewear into something out little ones can spend the full day in!
Learn About Antebies
CiCi Art Factory
Kids deserve to see art that sparks imaginations and activates rooms. Discover the art of Vancouver artist (and mom) Liz Clay.
Learn about CiCi Art Factory
6Monkeys Customer Testimonials
"I have had nothing but excellent experiences with the 6Monkeys team! Everything from the unique, gorgeous children's wear and the streamlined ordering process, to the quick delivery of quality products shows a company dedicated to busy moms! At every stage I can count on the highest level of customer service, where everyone is treated like family. Thank you!"

Lindsay Jordon
We have had the pleasure of working with 6Monkeys Distribution, when they introduced Original Sprout to the Canadian market, over 10 years ago.  In this time they have consistently ranked as one of Original Sprouts top distributors.   They have done an excellent job creating strong relationships with both national and independant retailers in the baby, children, gift and wellness category.They have systems and staff in place to deal with, warehousing, customer service, inventory control, importing and provide their customers competitve shipping rates .  We continue to be impressed with their marketing strategies via social media, newsletters and attending the key tradeshows across Canada.  I strongly recommend using 6Monkey to represent/distribute your product line.  They will do so with integrity, work with your company as a team player and will take your brand to impressive sales levels.  

Mike General Manager
6Monkeys was an integral support system when opening up my retail space. The guidance and communication on product selection help solidify the success of my store. Always excited and impressed to see the new innovative product lines they are carrying. So easy to work with and helpful with any product issues, very rarely are they out of stock or back ordered.

Polka Dot Door Owner